LORRAINE'S ACCOMMODATION / THEA SUITES
WELCOME TO
(kalos irthate)
Located on the beautiful hillside of Lourdas and just steps from the crisp Ionian Sea, Thea Luxury Suites is your ultimate holiday getaway destination.
Over looking the magnificent view of Lourdas Bay with its vast blue sea, natural greenery along the coast side, the towering Mount Ainos, the island of Zakynthos off into the deep horizon, the sound of waves gently crashing on to shore, all while relaxing on your own private balcony, gives you a glimpse of your rare experience at Thea Luxury Suites.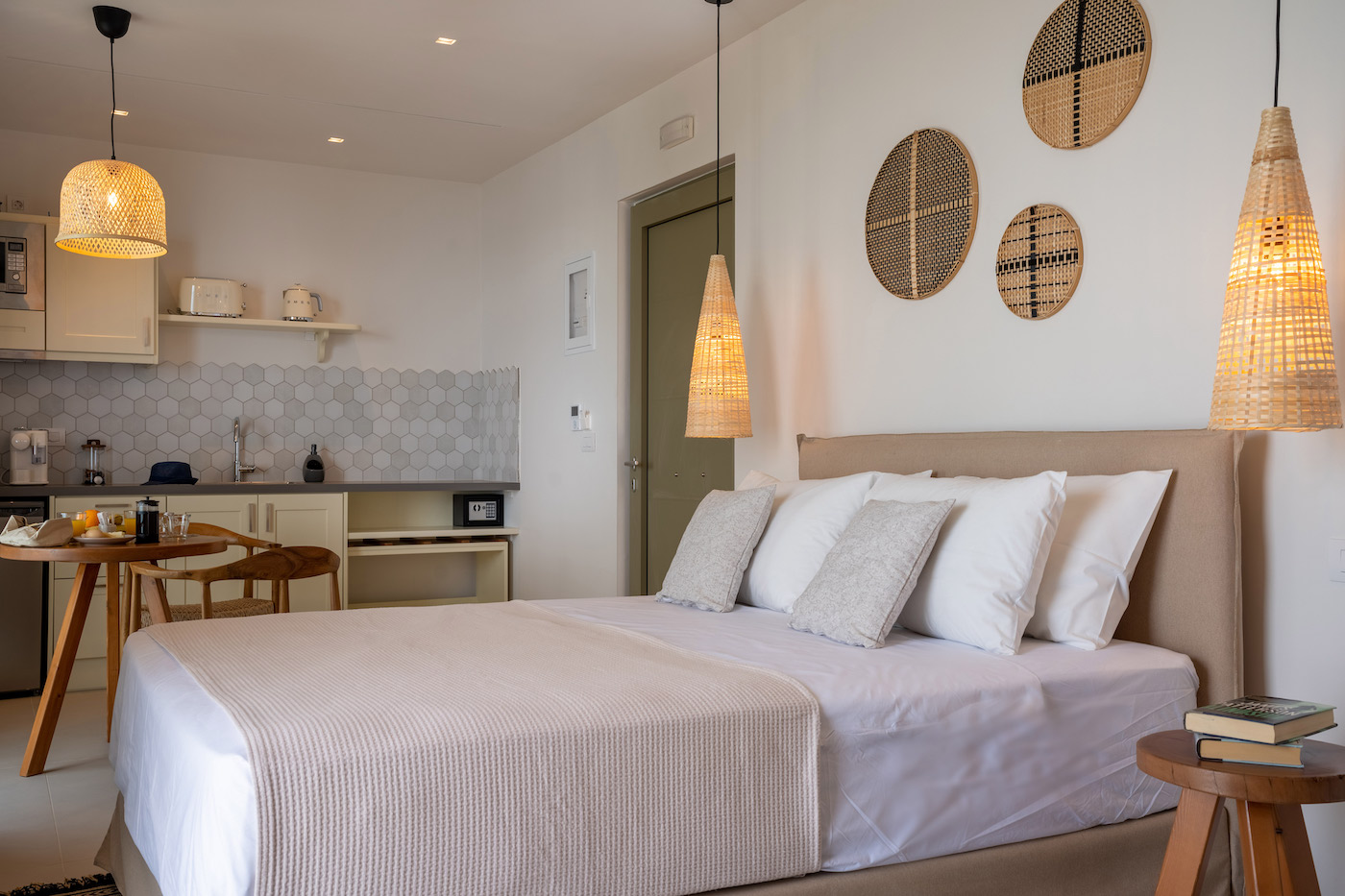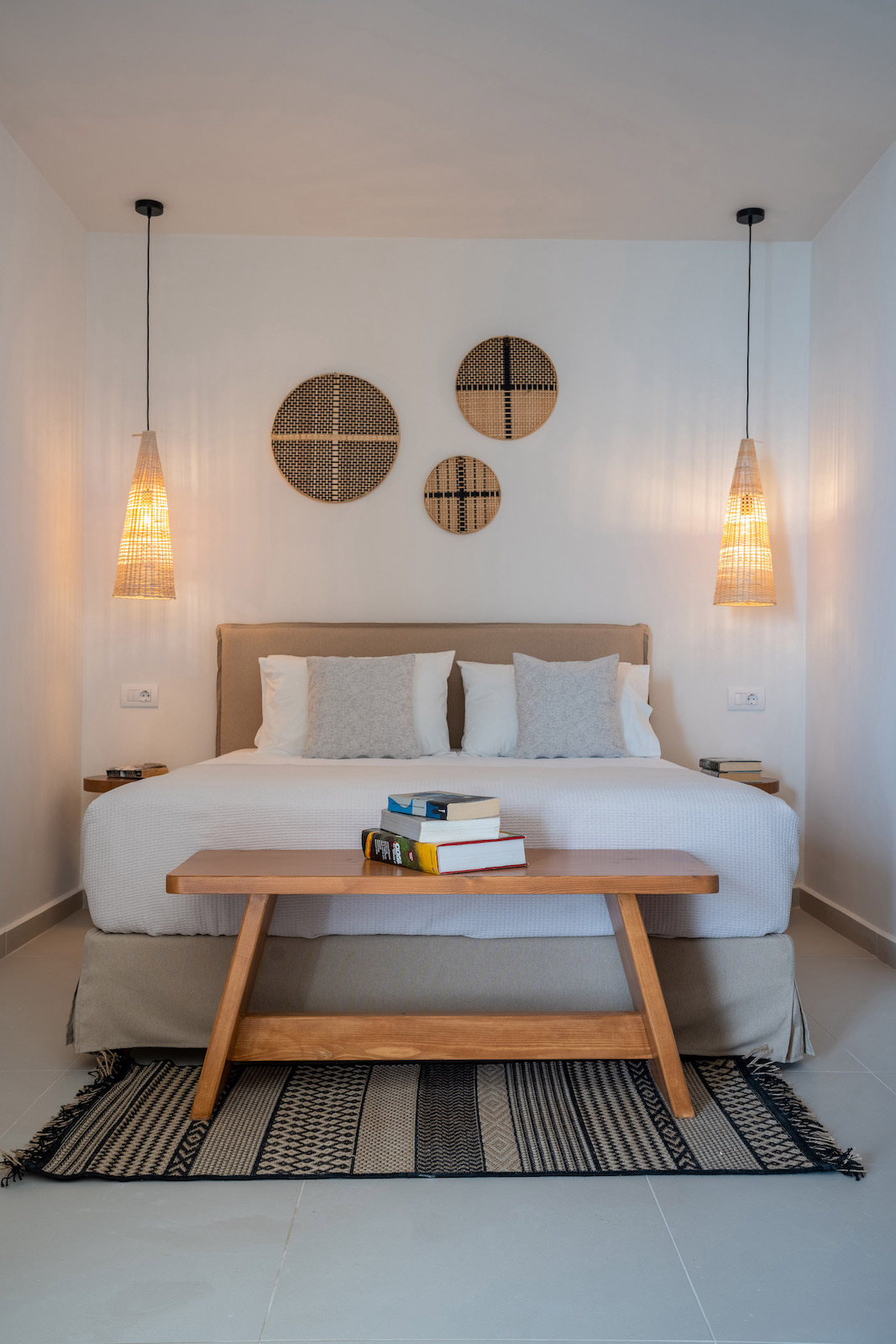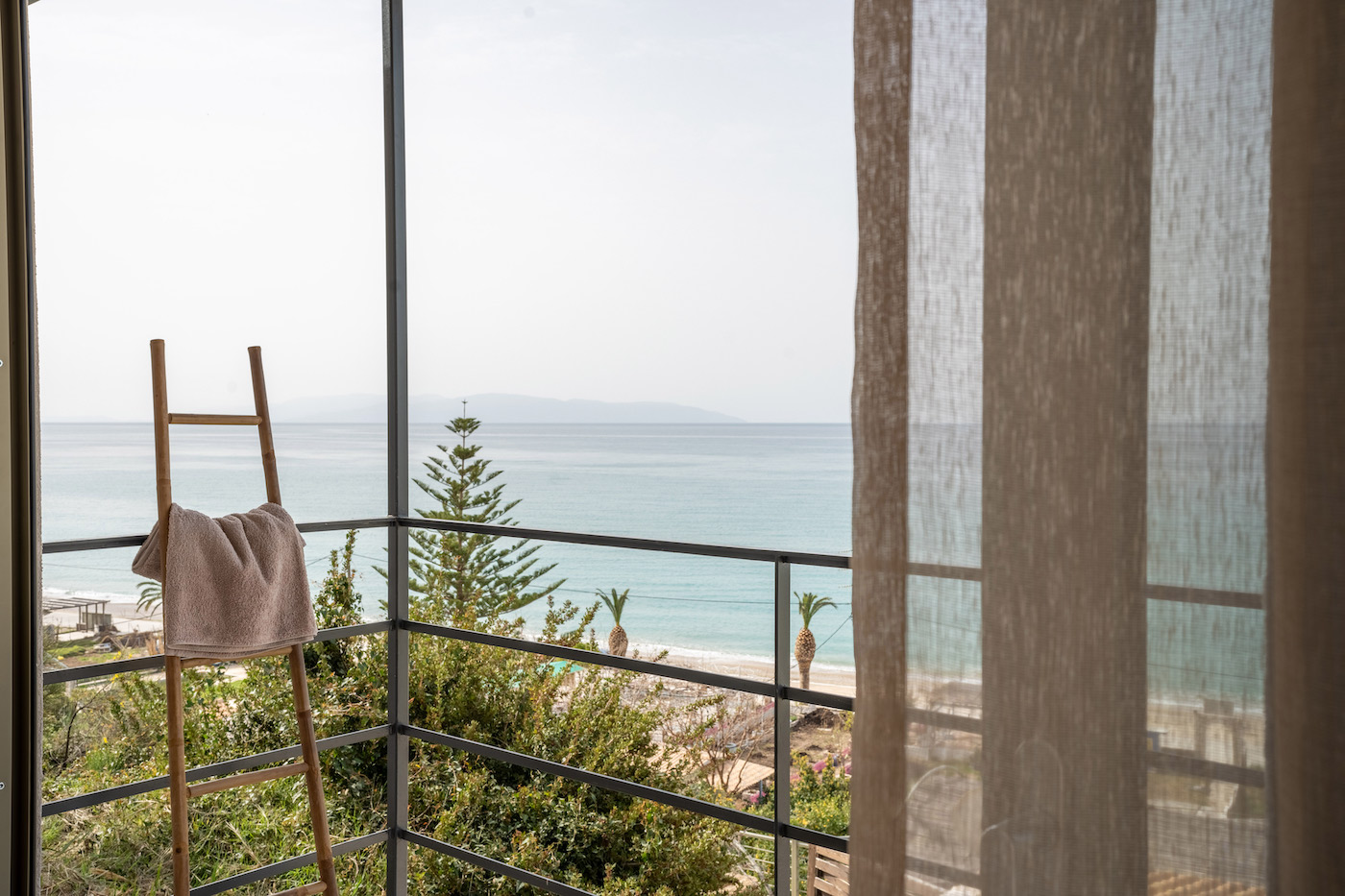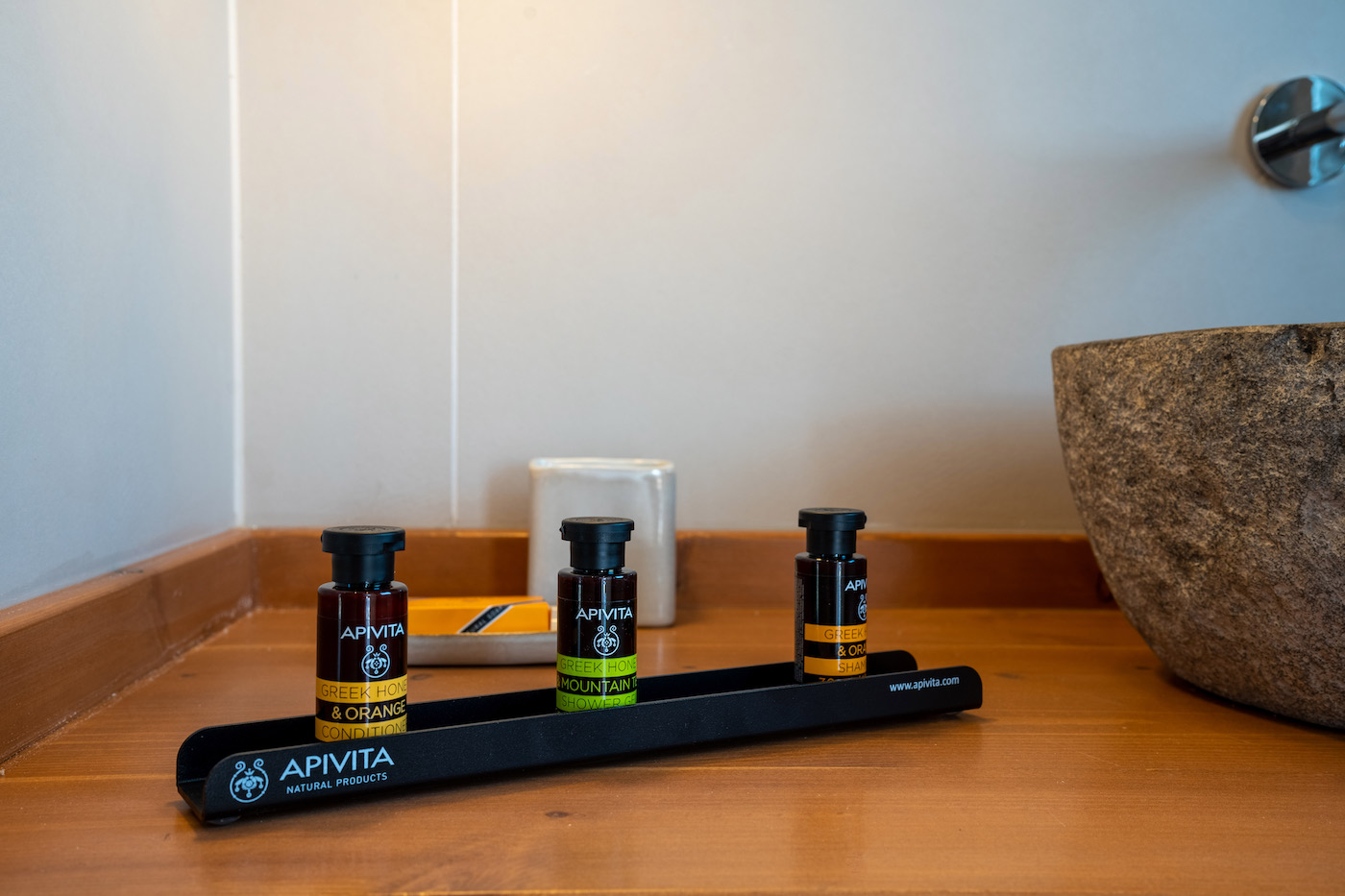 In 1999 Peter and Lorraine created Lorraine's Magic Hill restaurant and bar, one the most well known restaurant in the island offering great service and food with love and passion as Lorraine always says..in 2022 we decided to take our love for hospitality one step further and create Thea suites!
As been in the tourist industry for over 20 years we can help you achieve the best holiday experience by offering you a brand new accommodation with all the amenities you might need and services.
Best rate quarantee
Welcome package
Congierge service
Breakfast in your suite